Case Studies
Large scale tablet deployment
A transportation company was implementing connected tablets to promote social distancing for their operators to provide online access and keep employees out of break rooms during the COVID-19 pandemic.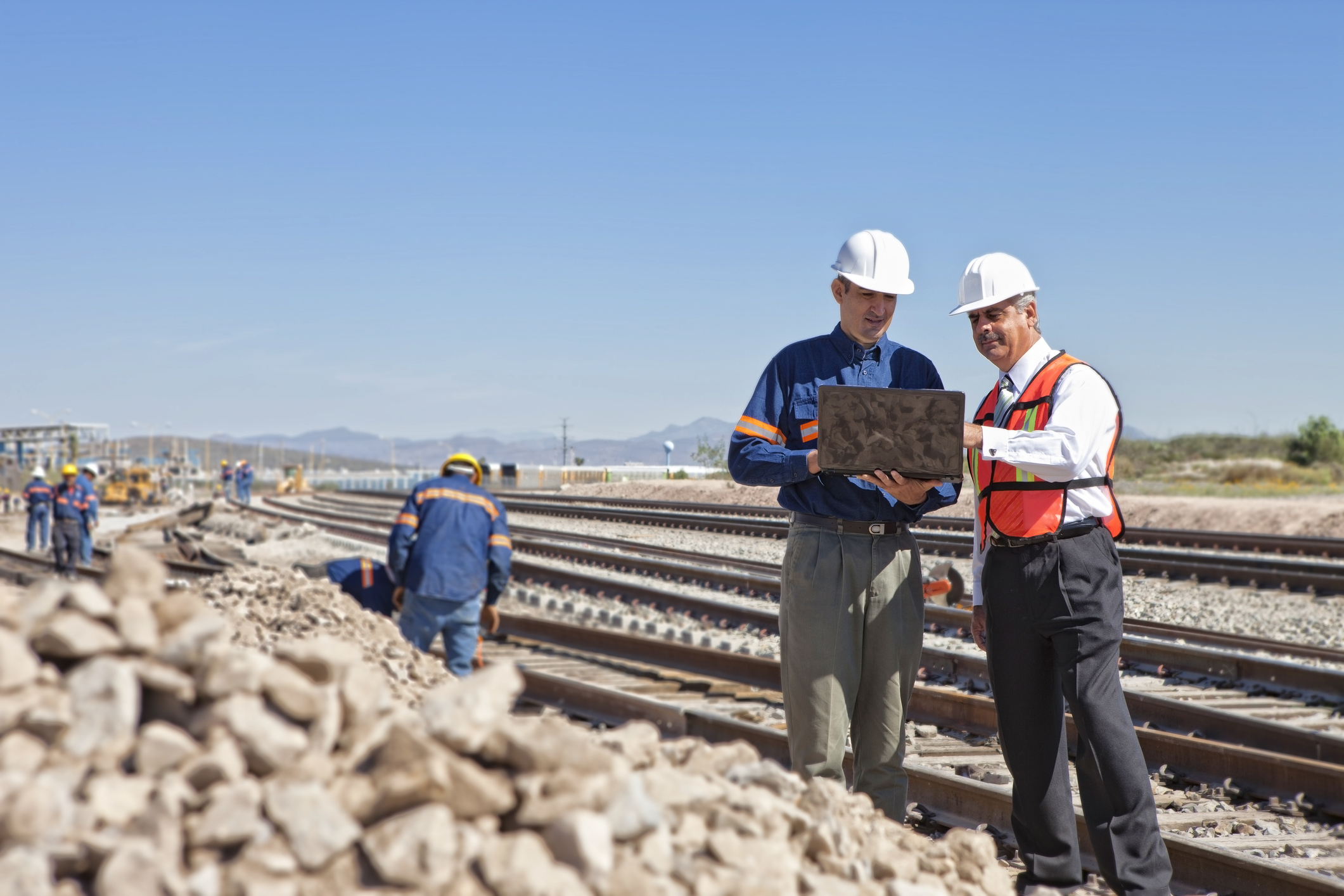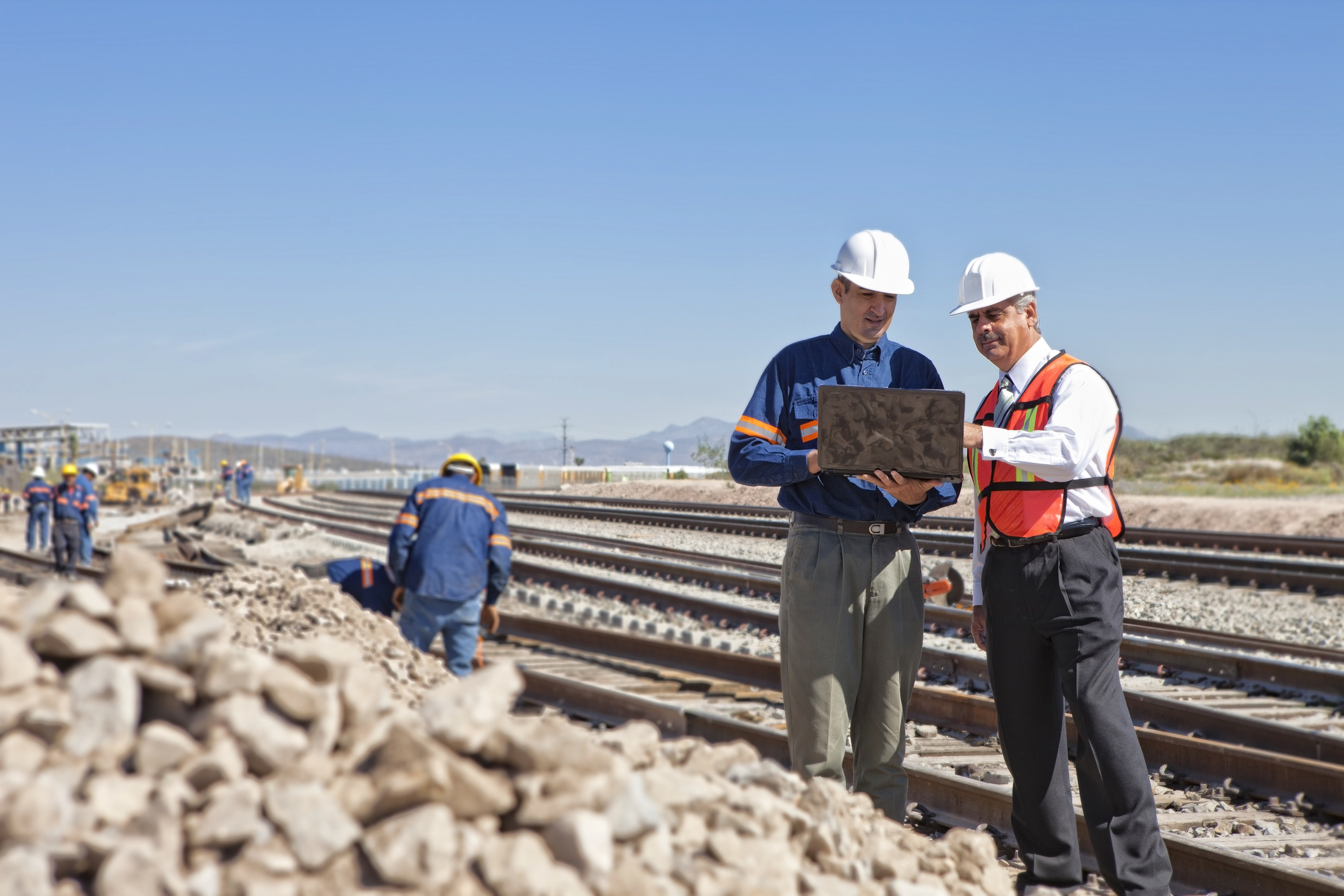 Our transportation client was in need of tablets to reduce contact in break facilities.
All tablets were ordered within 4 hours.
OVATION then staged and kitted devices and shipped the tablets directly to the operators at multiple locations.
OVATION also established general ledger coding and configured monthly consumption reporting.
All in all, OVATION was able to successfully acquire thousands of tablets to meet the client's specifications, activate and deploy 1,650 tablets within ten days for the client in a time of need as the Covid-19 pandemic surfaced.
As a result of the client's engagement with OVATION, the transportation company was able to help employees social distance while at work but yet still work efficiently.
Staging and Kitting

Transportation