Capture a true ROI on your mobile investments
Device logistics is nothing new. For years, laptops have arrived at the IT department prior to reaching the employee. IT staffers prepare the device, image it, load tools, customize screens, and install security programs.
Some organizations take a step further and engage a hardware provider to perform the services delivering a ready to use machine to employees. This has been par for the course for IT logistics management. We do all of this for your mobile enterprise by providing a comprehensive managed mobile deployment program.
Each time a mobile device arrives to an associate, there is a total cost of ownership involved including the device, the contract rates, accessories, and various administrative roles in business operations.
OVATION's Device Logistics Program includes: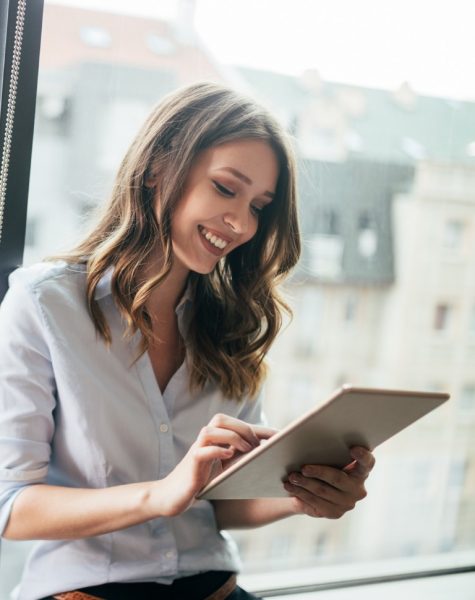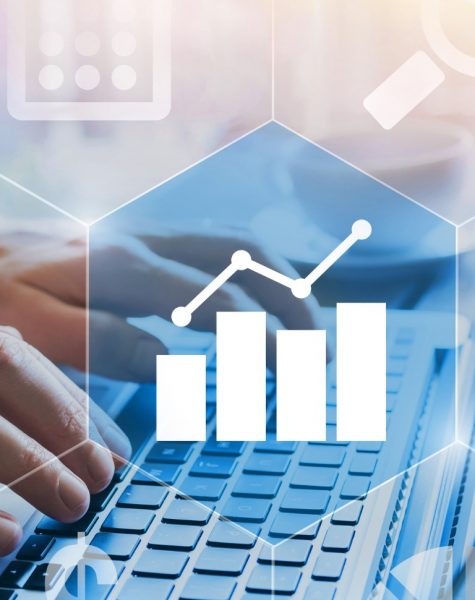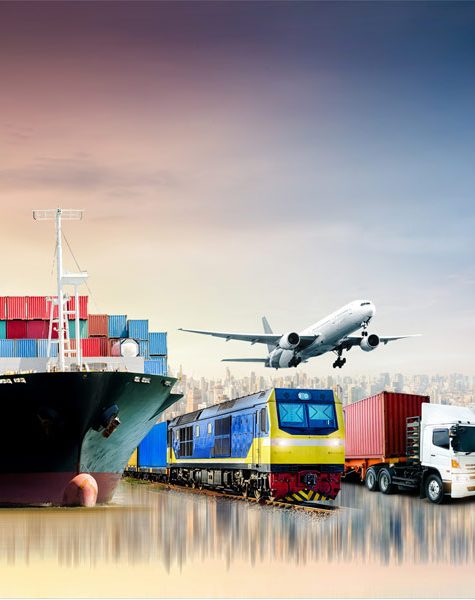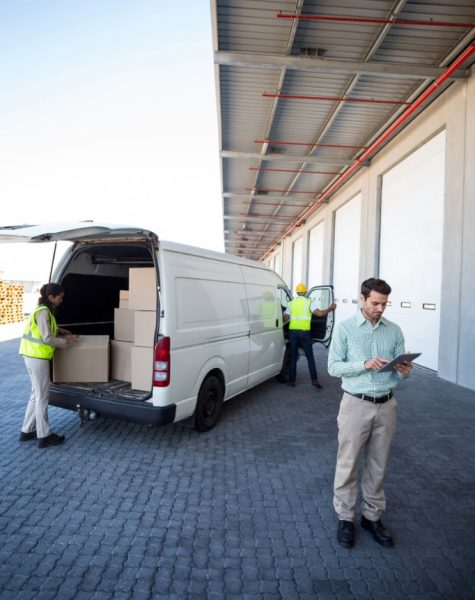 Managed
End User Support
Industries
OVATION's Managed Mobile Deployment solutions ensure rapid, on-time deployment of business-ready mobile devices to keep your program running smoothly. 
We provide planning, project management, service provisioning, device staging/kitting and custom boxing solutions, as well as tier one 24/7/365 end-user support services required to ensure a successful mobility deployment.
For a comprehensive logistics management system, OVATION handles the entire carrier fulfillment process including rate and data usage optimization, SIM card activation, spare pool management, MDM Administration and more that can be tailored to your environment.
When your employees need help with their mobile devices it is critical to keep their devices working to ensure work productivity.
Whether it is questions on how to activate their new device, access their corporate email, or help installing your company's MDM app, our help desk support is available 24/7 to assist with all things wireless.
Our Device Logistics Services is fashioned with the end user experience in mind. We seamlessly refresh, deploy, activate and fully manage your wireless assets while providing an outstanding and fully satisfying employee experience, alleviating stress for your internal resources.
The driving force and backbone of the American economy is the Trucking and Logistics sector and OVATION has specific solutions for these verticals.
New and emerging regulatory, risk and compliance software systems are now everyday issues for companies providing Transportation and Logistics services.
OVATION provides dedicated resources and experienced personnel, with years of direct, executive level experience in this specific industry, to support and provide consulting and guidance on the vast array of new technology and systems for compliance and regulatory demands in this complicated business vertical.
Unmatched Experience
A deep level of wireless domain experience, with decades of years combined.
Monthly reporting that protects the privacy of all users while ensuring GDPR compliance.
Mobile and Beyond
Managed services solutions that enable your employees to work the way they want, on any device - securely.
Cost Cutting
A proven and proprietary system to effectively cut wireless expenses 20-40%.
866-207-2111

info@ovationwireless.com