WEM requires more than software
With decades of direct wireless carrier experience, OVATION's team achieves a greater cost savings than Telecom Expense Management software alone. Our proprietary software tool coupled with our hands-on management approach yields our clients an average savings of 20-50% above what they have negotiated with their carriers.
Our comprehensive wireless expense management solution aligns all the components of your mobility program based on end-users needs and efficiency: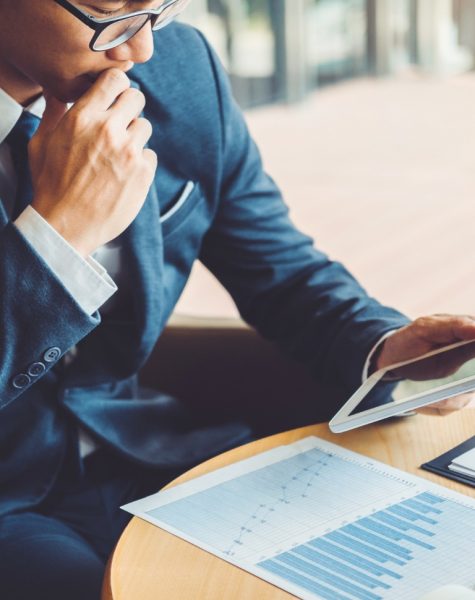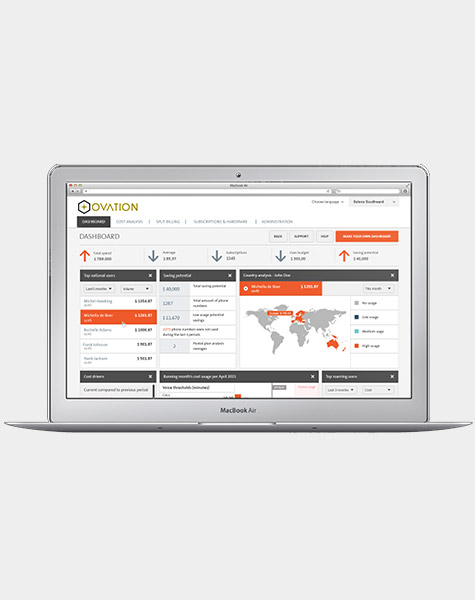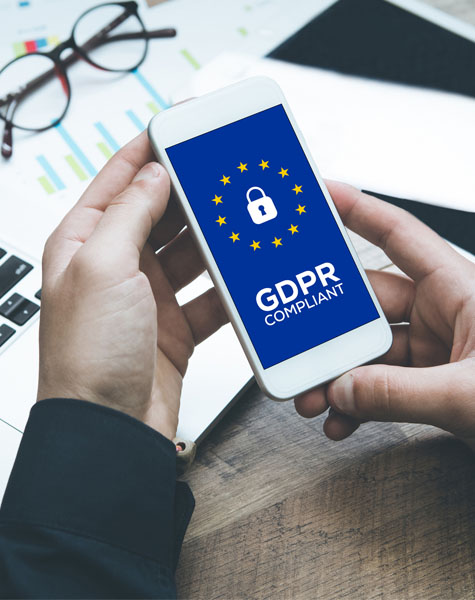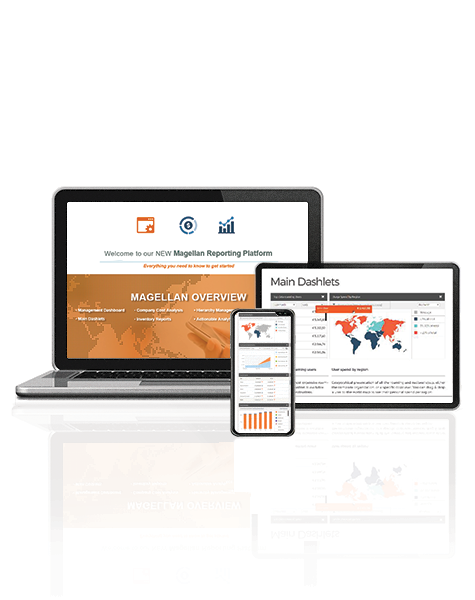 Forensic Review
We Implement
Guaranteed
OVATION's Wireless Advisors perform a forensic ongoing review for all usage categories including Voice, Data, Messaging, and International charges.
Upon the initial audit optimization, we provide our Findings Recommendations, staying with your current carrier(s), with detailed rate plan name changes that do not negatively affect the end user in terms of features or functionality. After the initial optimization we provide bi-monthly recommendations to continue to drive your wireless costs down.
OVATION implements all approved recommendations directly with your carriers and ensures full completion of changes on subsequent carrier billing saving your company time. No changes to carrier(s) or equipment is required unless request by the client.
Our team establishes business rules to automate monthly changes as your usage patterns change.
Wireless is complex and the plans and promotions change frequently. We guarantee we will find at least a 10% savings level above and beyond what has been negotiated with your carrier(s), or our initial audit and optimization project is at no charge.
After decades in this business and thousands of projects later, we have consistently found at least a 10% savings level or much more in virtually every client engagement.
OVATION's mobile expense management services are guaranteed to improve your bottom line.
Unmatched Experience
A deep level of wireless domain experience, with decades of years combined.
Monthly reporting that protects the privacy of all users while ensuring GDPR compliance.
Mobile and Beyond
Managed services solutions that enable your employees to work the way they want, on any device - securely.
Cost Cutting
A proven and proprietary system to effectively cut wireless expenses 20-40%.