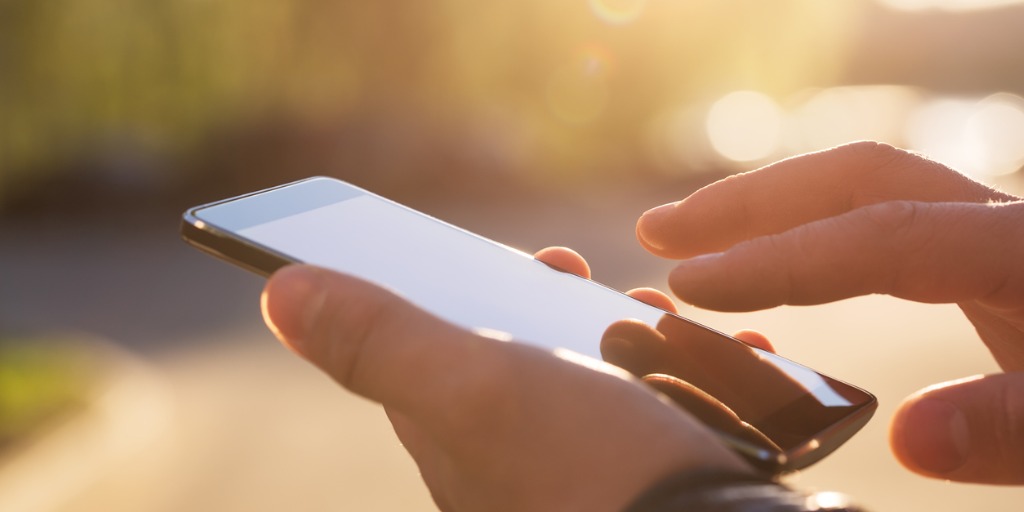 Expense Management
and Reporting
Optimization of mobility expenses
with a GDPR Compliant Reporting Platform.
Learn More >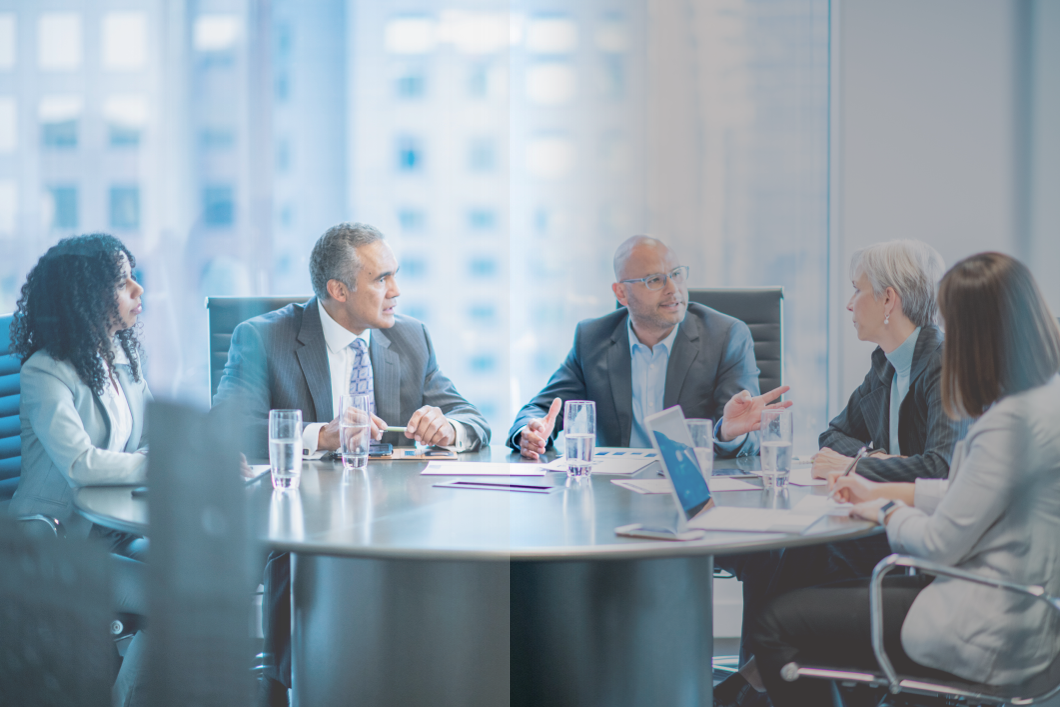 Fulfillment &
Lifecycle Management
Supporting the top wireless carriers
for activation and upgrade assistance.
Learn More >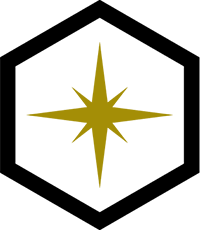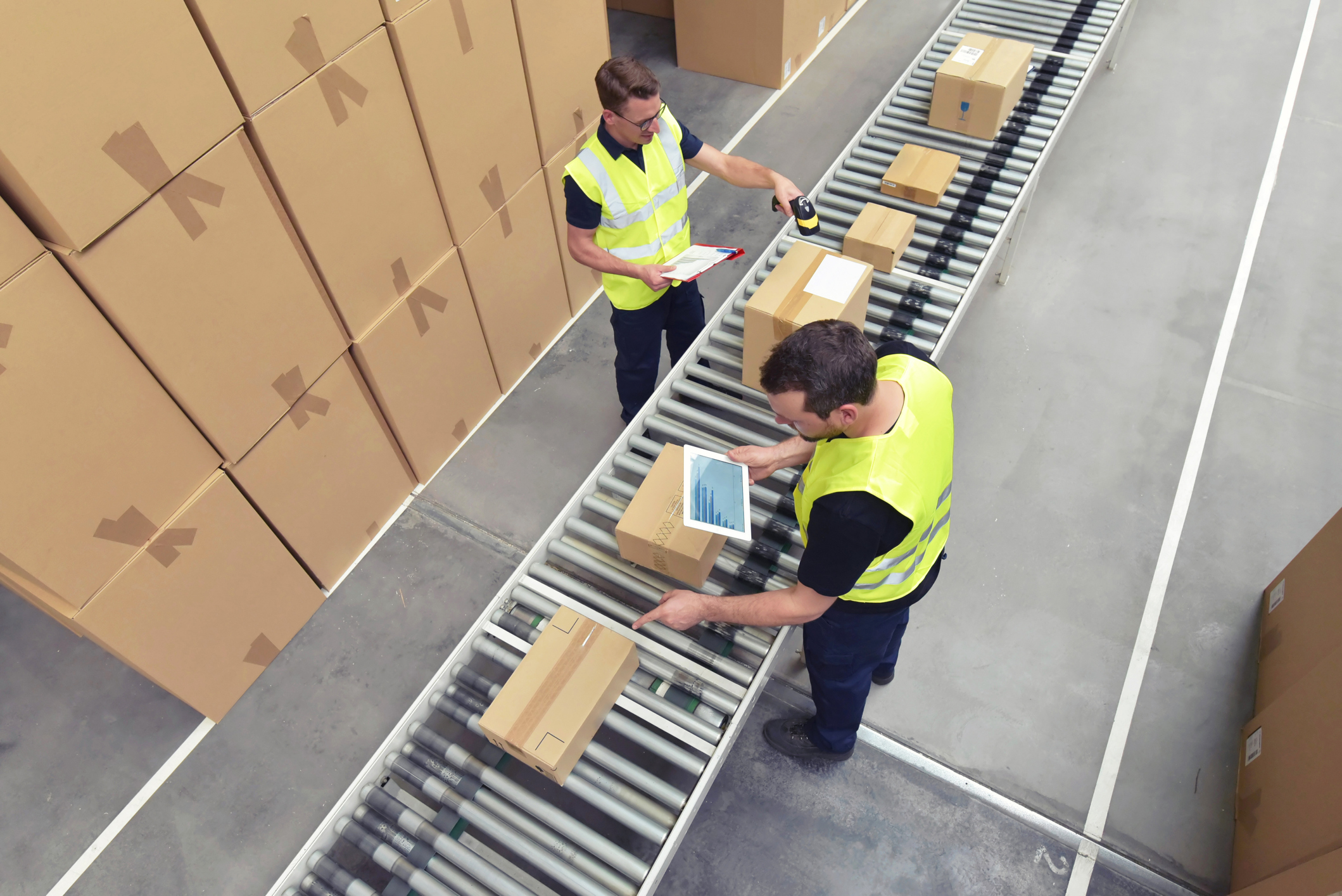 Device
Logistics
Custom staging/kitting solutions
for businesses and fleets.
Learn More >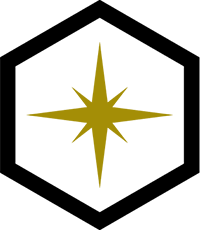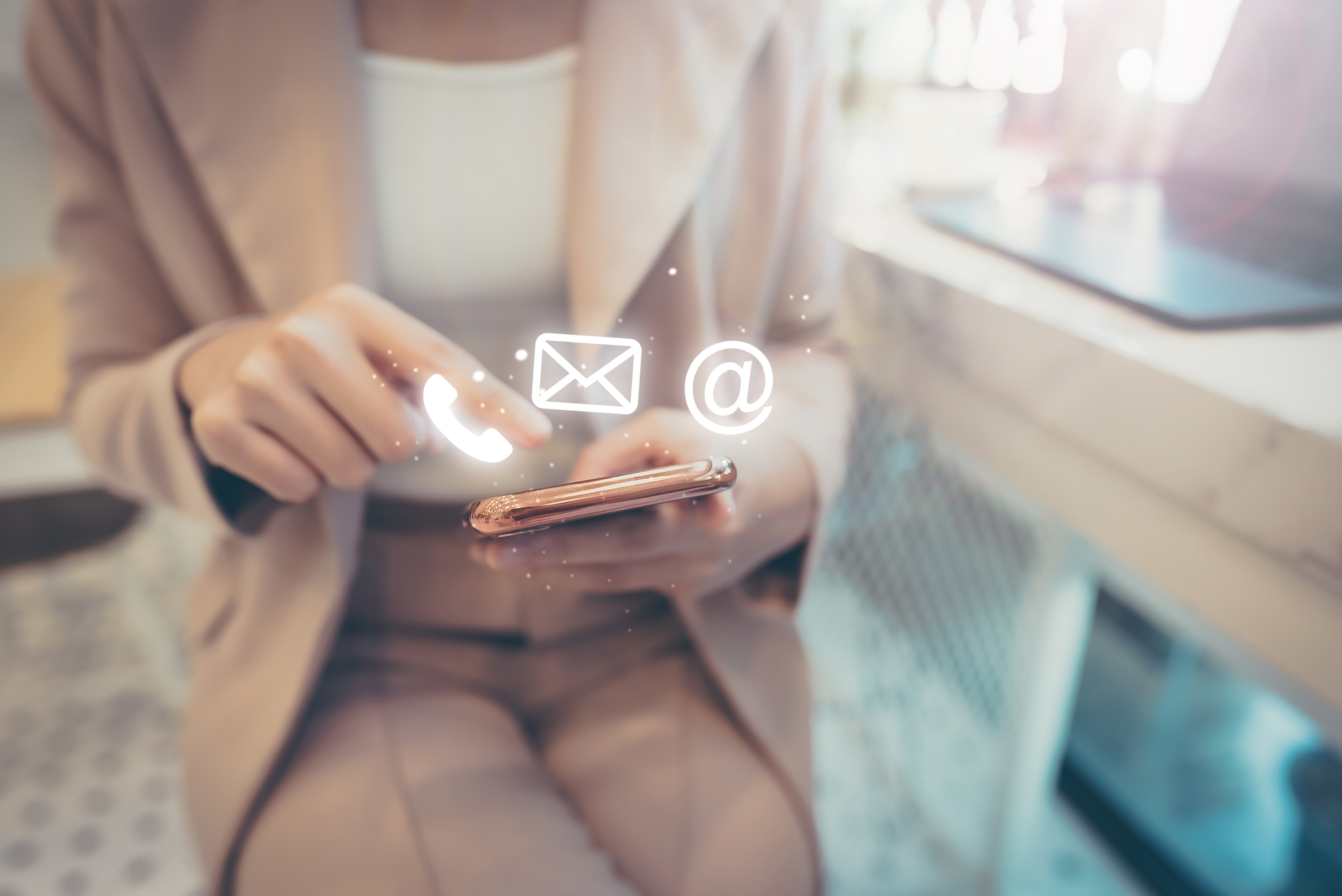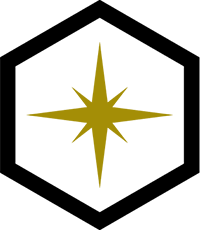 Connect with Us for
a Conversation
We're a global managed mobility solutions company and the voice of the customer drives everything we do.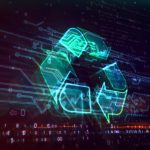 Reclamation as a Service
Reclaim your employees' devices, prevent waste while saving on your bottom line.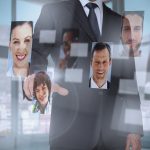 Mobility Resource Services
Augment your IT staff with a mobility professional.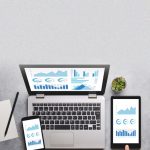 Expense Management
GDPR Compliant Wireless Expense Management Services. Realize up to 40% savings.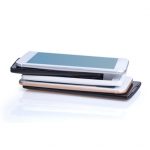 Fulfillment & Lifecycle Management
Complete managed service solutions for wireless asset life cycle management. Tier I - Tier III Support ready.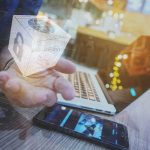 Endpoint Management
Offload the time-consuming tasks of supporting, securing, and managing endpoint devices.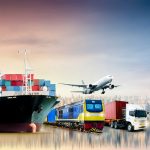 Device Logistics
Ensure rapid, on-time deployment of business ready devices to keep your program running smoothly.
Our GDPR compliant reporting tool enables our customers to know their data is protected and safe. We use a hands-on approach with our tools to provide maximum ROI.
GDPR Compliant Reporting
Easily navigate through our online robust tool with meaningful charts, graphs, and trends to help your company quickly identify risk areas.
Mobility Services Reporting in 60+ Countries
Wireless expense reporting for companies with a global presence that provides insight for usage and expense trends.
Seasoned Wireless Advisors
Expert advisors to help manage your wireless expenses as your business changes with monthly recommendations to keep your costs low.
We Deploy for You
Strategic deployment of smartphones, tablets, Mifi's, laptops, connected devices and more based on your company's policies.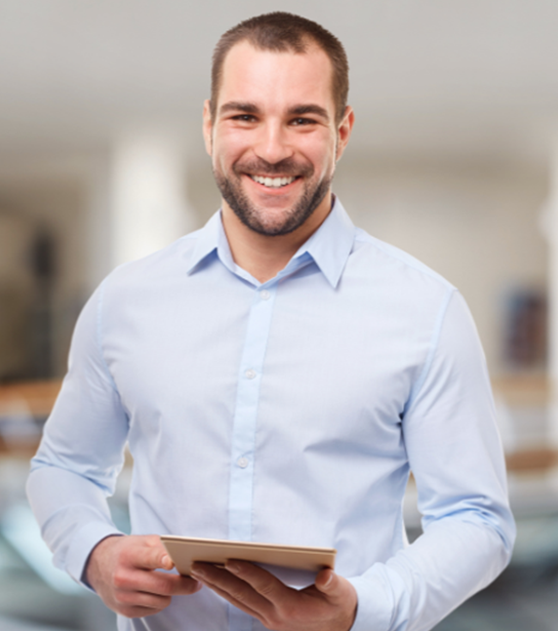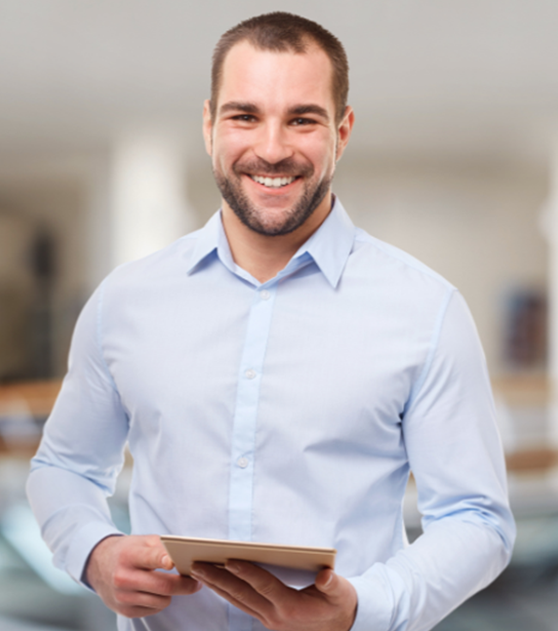 We are trusted by enterprise-level and Fortune 100 clients to provide end-to-end Mobility Management.
From strategy, initial procurement and deployment all the way to reclamation for the device, our proven hands-on approach allows our clients' their time back while maintaining complete control.
We manage endpoints for clients by provisioning, securing and managing the entire lifecycle.
Our consulting and engineering can solve your strategy questions. We help with all policies and configuration controls, version testing of new operating systems, version testing of new endpoints, and feature benefits and analysis.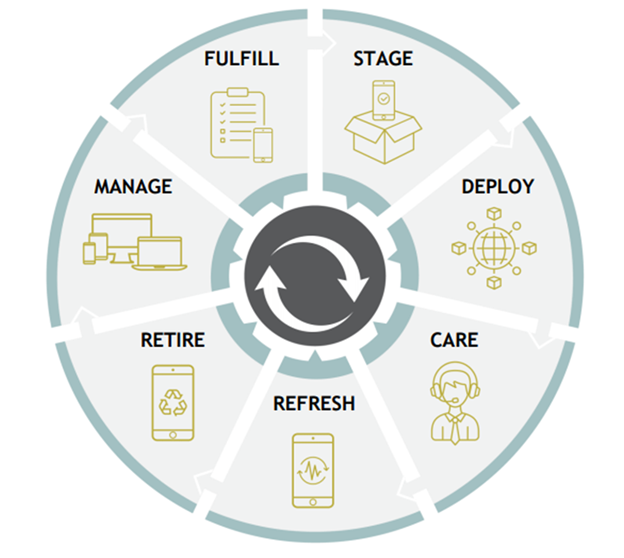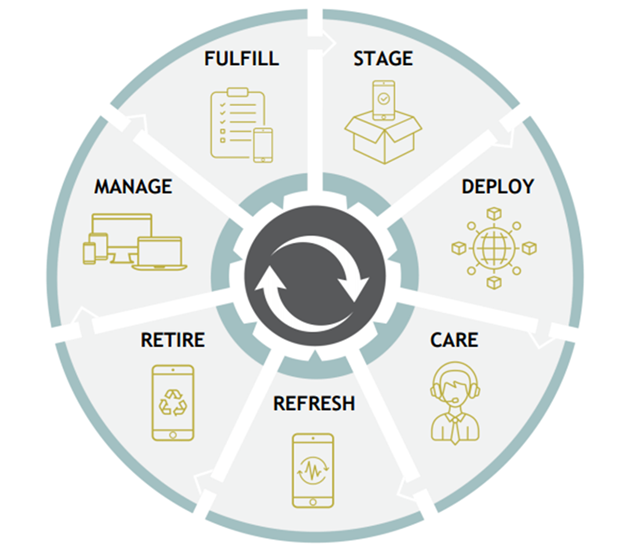 Serving a wide variety of industries for clients globally.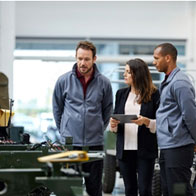 OVATION was able to find over $1 million in savings we would have never found on our own.
Global Automotive Company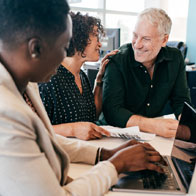 Having access to usage details for our user populations has been crucial in helping us to understand trends.
Major Financial Institution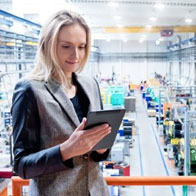 OVATION was able to support the MDM we purchased seamlessly, which allowed our staff to focus on our company, not on cell phones.
Global Manufacturing Company
Answers to your questions
Any existing contracts your company may have in place with the carriers are applicable and do not affect our ability to optimize your rate plans. Our involvement with your account does not adversely affect your established carrier relationships.

It's a best practice to establish a regular device refresh cadence with your wireless device population. This ensures your end users have the most up to date hardware and software that can be supported by the manufacturers' updated operating systems.
Although GDPR is a European standard, it is also important to maintain the ability to anonymize end user mobility data for their privacy purposes and most systems are unable to accommodate.
Contact us for a demo to see our GDPR Compliant Reporting and learn how we can assist your mobility program.
Providing guidance on wireless carrier services since 2002.
Providing Managed Service Solutions that enable your employees to work the way they want, on whatever device they want – securely.
Our projects are varied, serving all industries for expense and endpoint management.
See our recent case studies highlighting how we help clients realize significant savings while streamlining the entire process.
Please contact us for a discussion on how we can assist with your mobility program.
Our headquarters:
19315 W. Catawba Ave.,
Suite 220,
Cornelius, NC 28031
Email us for information:
info@ovationwireless.com
Keeping up with what matters in the mobility world.
Stay in the know with the latest updates on 5G and more.