Augment your IT staff with a mobility professional
When it comes to wireless devices, services and mobility management overall, it can be a challenge to manage this area of a business. Keeping your employees connected on their devices securely while managing all the requests for new phones, updates to operating systems, managing business applications while interfacing with carrier teams for deployment of these services can be overwhelming to IT departments.
OVATION can provide your company with mobility expertise that is more than just a staffing solution. We offer flexible options to provide a wireless carrier industry veteran to sit with your team to help augment your mobility program. Our mobility staffing solution provides the complete horsepower of OVATION's services with full lifecycle management to assist your mobility operations and give time back to your IT staff.
OVATION's Mobility Resource Services includes: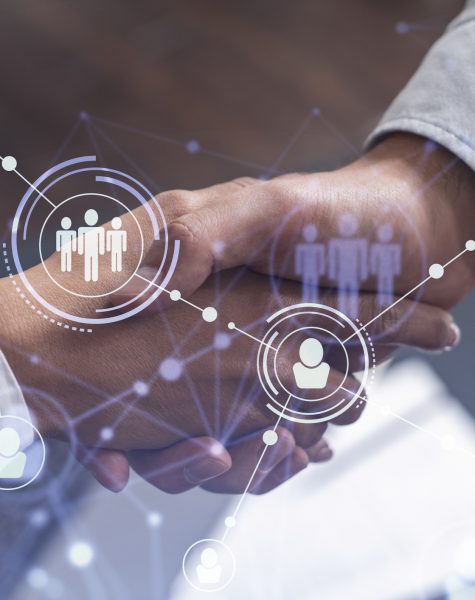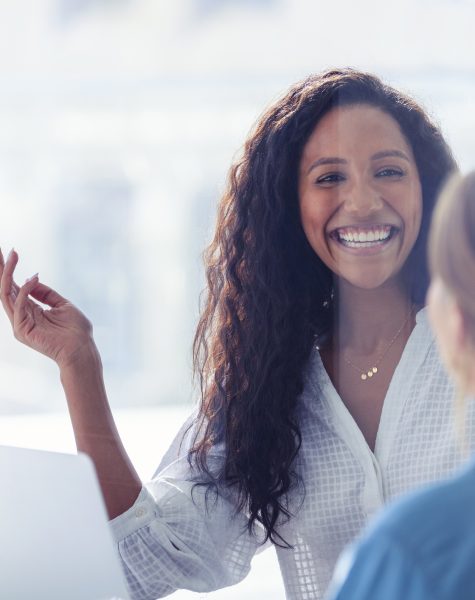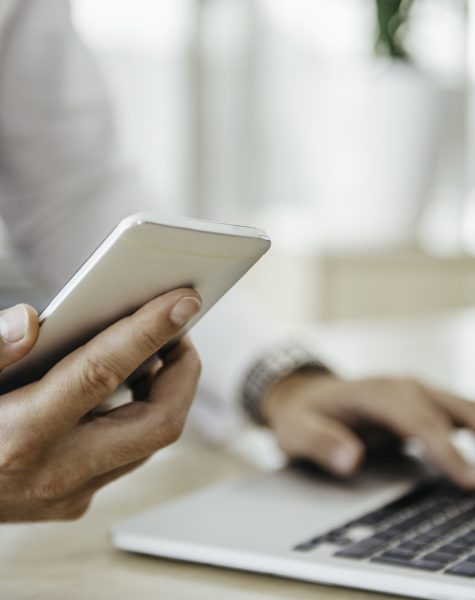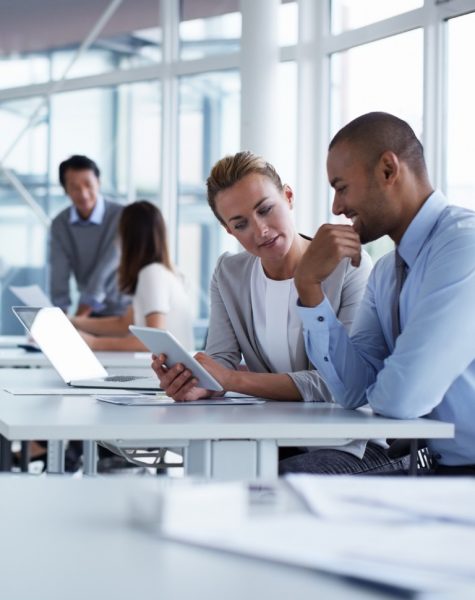 SKILLS
ON-SITE/REMOTE
PROJECT BASED
OVATION will provide you with a resource with the following skills and experience:                                                     • Bachelor's Degree or greater in Information Systems or related field                                                                         • Experience with wireless and/or Mobile Device Management based on your company's requirements
Your Mobility Resource will provide your company the following:                                                                                     • Engage business end users to assess current and upcoming business needs for mobility solutions                 • Set expectations with business stakeholders for onboarding new devices and applications                               • Enterprise support, management and optimization of mobile platform capabilities                                               • Centrally managed visibility, performance monitoring, and optimization of mobility services                               • Operational reporting for tracking and compliance                                                                                                       • Continuous improvements to mobility services                                                                                                             • Empower the project teams by use of service processes/tools to manage delivery lifecycle                               • Source client feedback on mobility developments and integrate into future planning                                           • Create and implement a trackable process with KPIs that measures program success                                       • Full knowledge of iOS and Android technologies; iPads; Windows-based tablets and laptops                             • Experience with MDM solutions such as Microsoft Intune and Workforce One                                                       
ONSITE- Directly interface with an expert                                                                                                                OVATION provides on-site expert resources with wireless industry knowledge and experience at a budget friendly rate to help manage all aspects of your mobility environment.  Simply put, we can provide dedicated help for whatever mobility issues you may be experiencing and put them directly on-site at your desired location.                                                     
Our resources can assist with any of your mobility needs, such as:                                                                                • Mobile device order fulfillment and approval management                                                                                        • Order tracking of mobile device orders and asset database management                                                              • Processing mobile device moves, adds and changes                                                                                                  • Creating and compiling reports on mobility usage and expenses                                                                              • Act as the primary contact point with wireless carriers                                                                                                • And much more…
REMOTE                                                                                                                                                                                If you need help managing your mobility environment, but don't need someone on-site, OVATION can provide expert mobility industry resources remotely with no need to be located at one of your locations.  We can provide full-time or part-time resources to address any aspect of your mobility management needs, and they can be located at our offices or can operate remotely from their home. 
Our remote resources can provide the same functions as our on-site resources, but with no need to take up your valuable space.  Get the value of a dedicated employee without the expenses associated with providing an office.
When mobility projects arise, a full-time or part-time resource isn't always needed.  You may just need a coordinator that can implement and manage a project, program or service for a limited or specified period-of-time.  OVATION provides project based resources to address whatever mobility project you are considering.  Some examples where our project resources can help are:
    • Build and communicate project plans for respective mobility projects                                                                      • Coordinate customer resources required to execute key tasks within the project plan                                          • Facilitate regular project meetings with customers within the active mobility projects                                          • Manage project rosters and provide regular reporting to leadership and key contacts throughout projects      • Assist with device deployments and refresh projects                                                                                                  • Provide reports on devices out of compliance with client policies                                                                            • Create and maintain detailed documentation, installation instructions, technical bulletins, reports, etc. for         assigned mobility projects                                                                                                                                                • And much more…
Unmatched Experience
A deep level of wireless domain experience, with decades of years combined.
Monthly reporting that protects the privacy of all users while ensuring GDPR compliance.
Mobile and Beyond
Managed services solutions that enable your employees to work the way they want, on any device - securely.
Cost Cutting
A proven and proprietary system to effectively cut wireless expenses 20-40%.
866-207-2111

info@ovationwireless.com