Include Managed Mobility Services as part of your portfolio
Businesses have incorporated mobile as a critical communication element of their business and part of their overall productivity strategy. Keeping a remote workforce running smoothly with mobile technology demands is no easy task.
OVATION's success is a direct result of its amazing team, listening to the voice of the customer and by leveraging partnerships that can provide high value to each client engagement.
Earn revenue by promoting OVATION's Managed Mobility and Endpoint Management Services to your clients.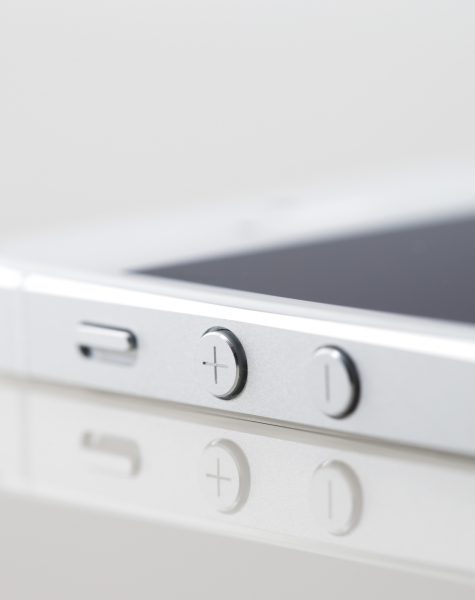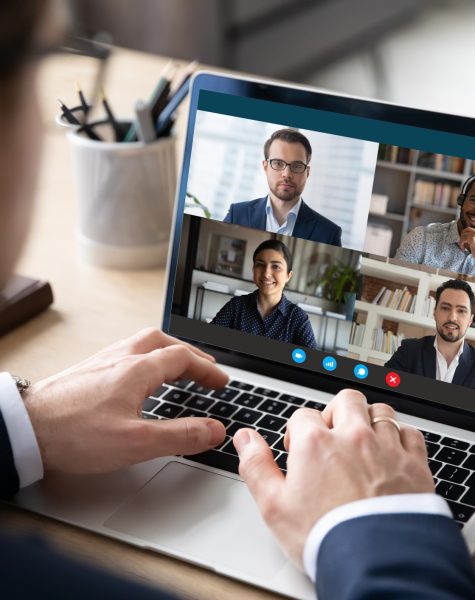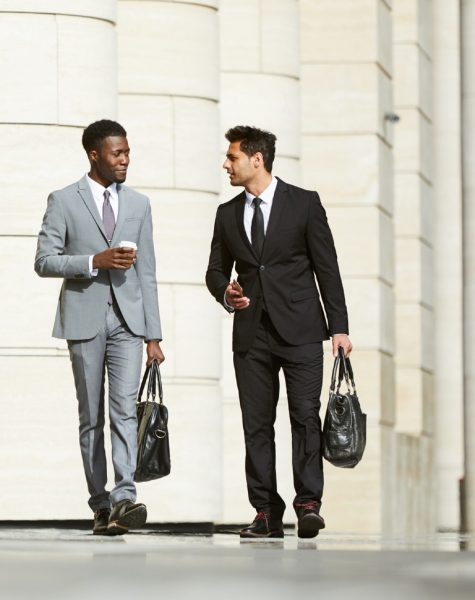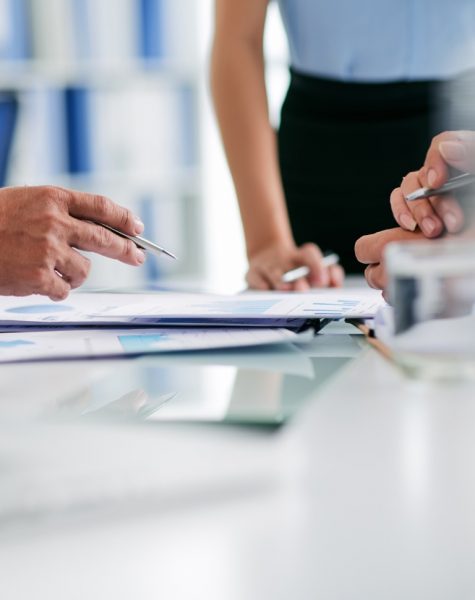 OVATION values the introduction to new client engagements and supports partnerships with client vendors, carriers, consultants, individuals and other third parties who can help make introductions to new clients and strengthen the client relationship
This may be achieved through the creation of an enhanced solution by leveraging an existing client relationship or becoming part of the existing client supply chain.
OVATION encourages working creatively and strategically with partners who can help fill in gaps or increase efficiencies for its customers. Collaboration with partners has been a cornerstone of our long-term client relationships.
OVATION's Partner Programs
Click the tabs below to learn more about our programs
Referral
Strategic
Integrated
Functions: Partner provides introductions to new client engagements however chooses not to become actively involved in the monthly management activities of supporting the client.
Program Benefits: Receives monthly referral incentives for referred clients that sign with OVATION. The referral incentives are based on the scope of work for each client project.
Functions: Partner provides additional value to the new client engagement other than the initial introduction.  This can be achieved through leveraging new or existing client-vendor relationships, reducing required resources for supporting the client or by other value added contributions. Strategic partners are more actively involved in the pre-sale and post-sale processes.
Program Benefits: Receives a higher percentage of revenue based on the scope of work for each client engagement and the additional value provided by the Strategic Partner.
Functions: Our Integrated Partner Program provides all the tools, support, and expertise needed so partners can focus on scaling their business, getting more clients, and driving more profit.
Program Benefits: Partner has the ability to offer an integrated Mobility Management Solutions Program including customized reporting to their entire client base. Partner receives a percentage of revenue based on the scope of integrated services.
OVATION provides lucrative incentives for partners who help cultivate new client engagements. Please contact us today regarding our mutually beneficial Partnership Program.
Keeping up with what matters in the mobility world.
Stay in the know with the latest updates on 5G and more.