We manage all devices from start to finish
OVATION's Fulfillment & Lifecycle Management services provides the support needed to deploy today's mobile devices. We also reclaim the old devices and perform best practice device wiping and recycling ensuring a complete end to end lifecycle management of the mobile assets in your enterprise.
Making sure your employees are equipped with the best tools to improve productivity and performance is a key part of an effective mobility program. Acquiring, activating, staging and kitting new devices, their accessories and the applications that run on them should not be left to your employees.
Gain your time back managing your company's device activations, upgrades while deploying corporate devices to employees.
Our Mobile Device Lifecycle Management includes: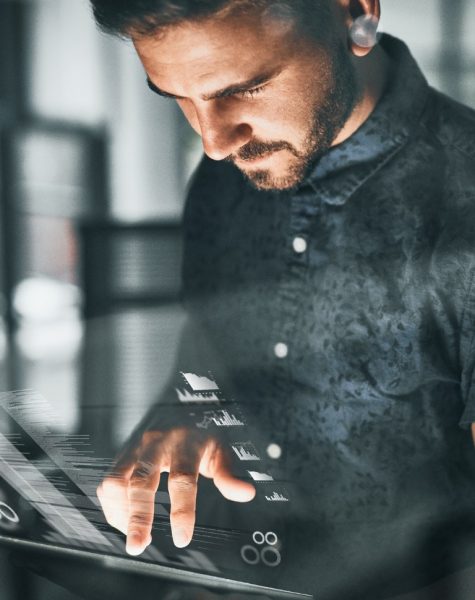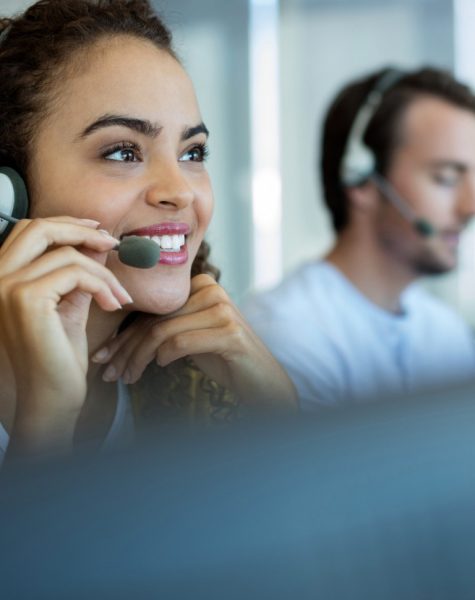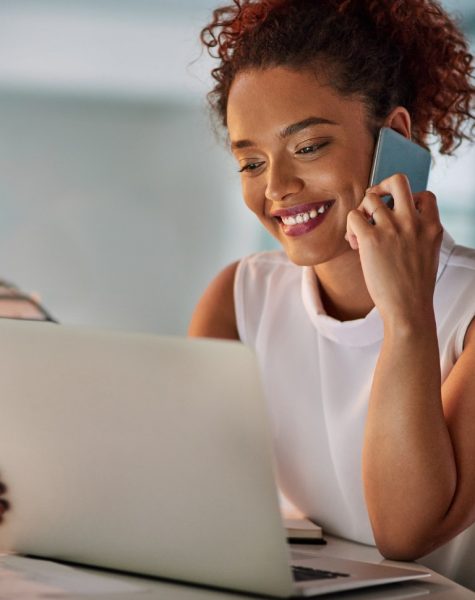 Process Control
User Experience
Reduced Costs
Gain visibility into wireless assets and all support requests to proactively control your wireless landscape.
Manage requests for new lines and device upgrades aligned to give your employees the tools they need in a streamlined workflow. Deliver a fully functional ready to use device including accessories and applications. Reclaim older devices to securely process the end of use devices.
Providing your employees with productivity tools like smartphones and tablets has never been more important. Expecting your employees to be knowledgeable in configuring and setting up devices leads to confusion and poor utilization of costly tools.
OVATION provides fully configured, ready to use devices and accessories with clear company branded instructions to ensure a fantastic customer experience and a complete activation and enrollment of all company sponsored solutions.
Device, accessories and software bundles
Device activation, assembly and configuration
Company branded shipping boxes and instructions
24x7x365 support
Proactive Device Lifecycle Management puts you in the driver's seat on managing wireless assets and costs. Controlling equipment costs by implementing guidelines on the timing and types of devices each employee can receive will ultimately reduce monthly equipment costs.
Our systematic process includes recovering old devices which delivers cash savings and helps offset the costs of our mobility program. OVATION provides visibility into all wireless assets and helps to improve your ability to reduce the assets deployed while increasing overall utilization.
Limited device choices
Proactive device upgrades
Reclaimed older devices
Visibility into the entire wireless portfolio
Unmatched Experience
A deep level of wireless domain experience, with decades of years combined.
Monthly reporting that protects the privacy of all users while ensuring GDPR compliance.
Mobile and Beyond
Managed services solutions that enable your employees to work the way they want, on any device - securely.
Cost Cutting
A proven and proprietary system to effectively cut wireless expenses 20-40%.
866-207-2111

info@ovationwireless.com