Services
Our hands on approach to managing your wireless provides an extra lift.
OVATION provides a full suite of services to help manage your device assets efficiently and enhances your mobility program.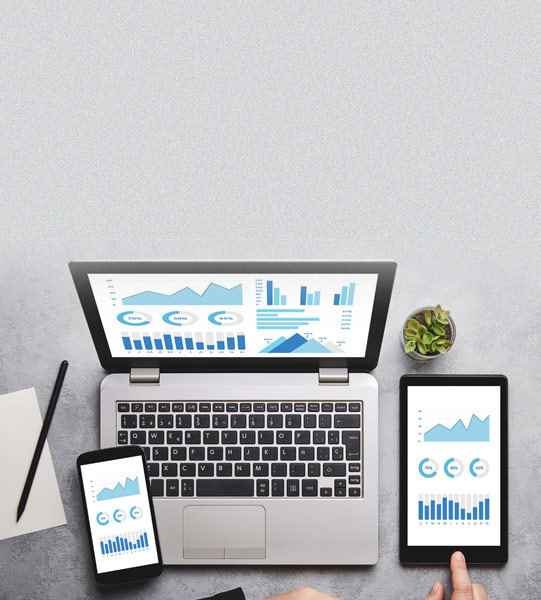 Expense Management
GDPR Compliant Wireless Expense Management Services. Realize up to 40% savings.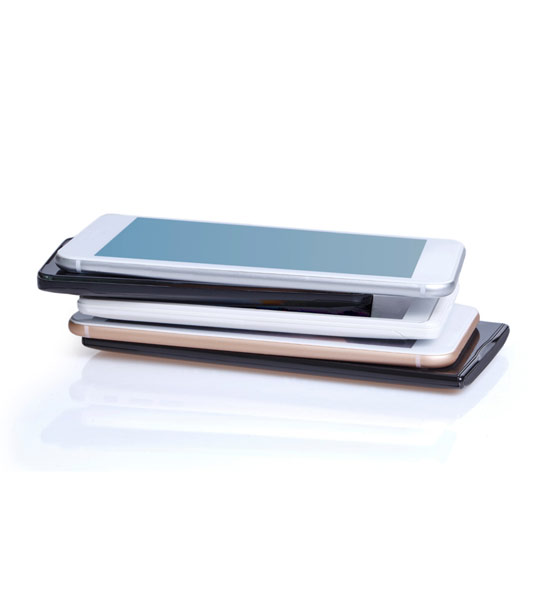 Fulfillment & Lifecycle Management
Complete managed service solutions for wireless asset life cycle management. Tier I - Tier III Support ready.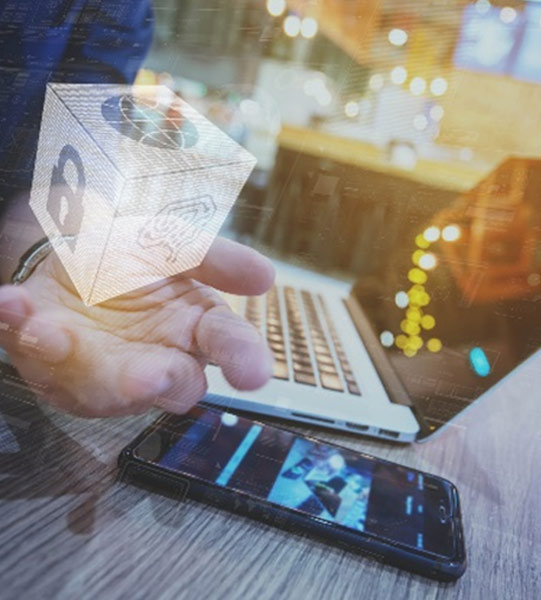 Endpoint Management
Offload the time-consuming tasks of supporting, securing, and managing endpoint devices.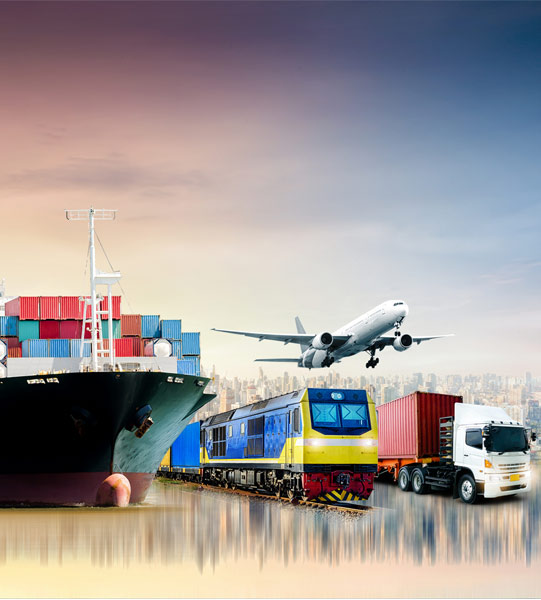 Device Logistics
Variety of mobility solutions for transportation and logistic companies to support their entire fleet.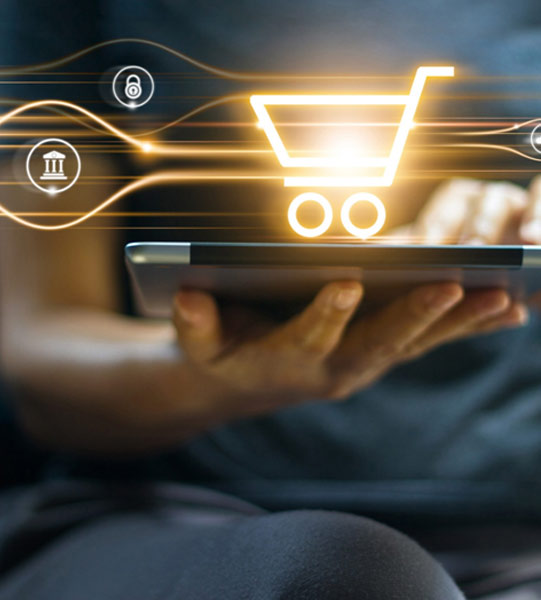 Leasing and Bill Pay
Custom leasing options for new devices to fit your business. Full wireless carrier bill payment assistance.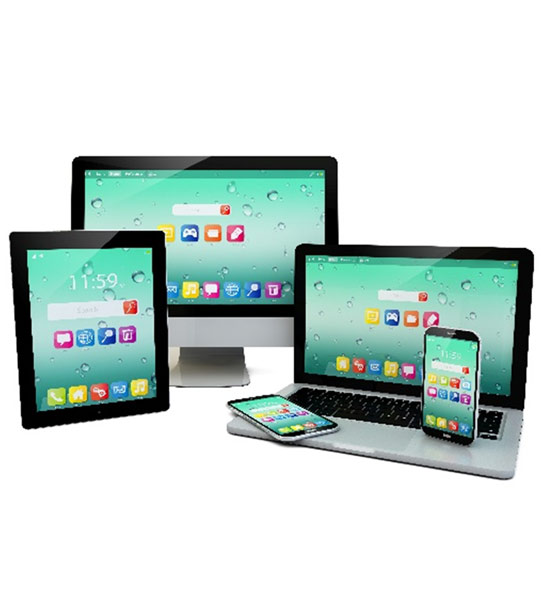 Staging and Kitting
Custom staging, kitting, assembly and product bundling of all device assets.