Services
Our hands on approach to managing your wireless provides an extra lift.
OVATION provides a full suite of services to help manage your device assets efficiently and enhances your mobility program.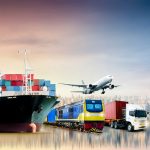 Device Logistics
Ensure rapid, on-time deployment of business ready devices to keep your program running smoothly.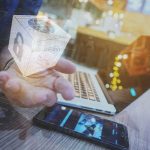 Endpoint Management
Offload the time-consuming tasks of supporting, securing, and managing endpoint devices.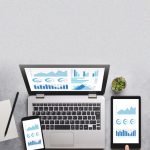 Expense Management
GDPR Compliant Wireless Expense Management Services. Realize up to 40% savings.
Fulfillment & Lifecycle Management
Complete managed service solutions for wireless asset life cycle management. Tier I - Tier III Support ready.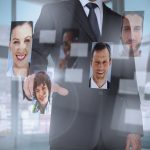 Mobility Resource Services
Augment your IT staff with a mobility professional.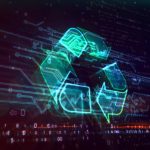 Reclamation as a Service
Reclaim your employees' devices, prevent waste while saving on your bottom line.