Case Studies
Mitigate security risks by refreshing devices
In Q4 of 2019, a large regional bank realized they had roughly 2,500 iOS devices in service that were no longer supported by Apple with the release of iOS 13. This was deemed a security risk and potential exposure our client needed to immediately resolve.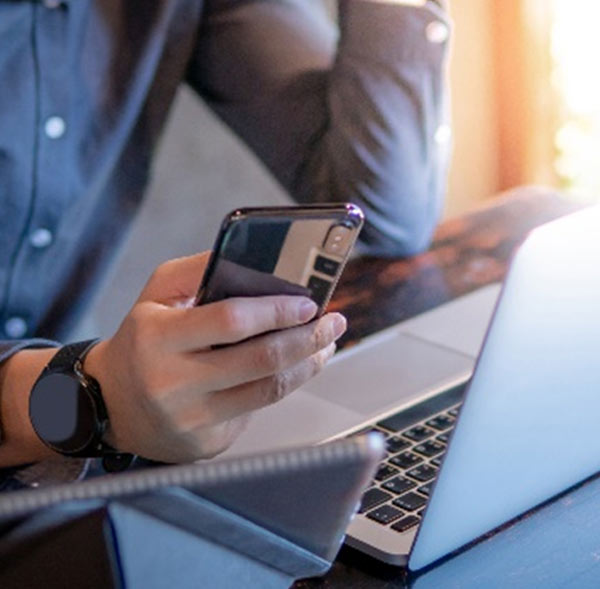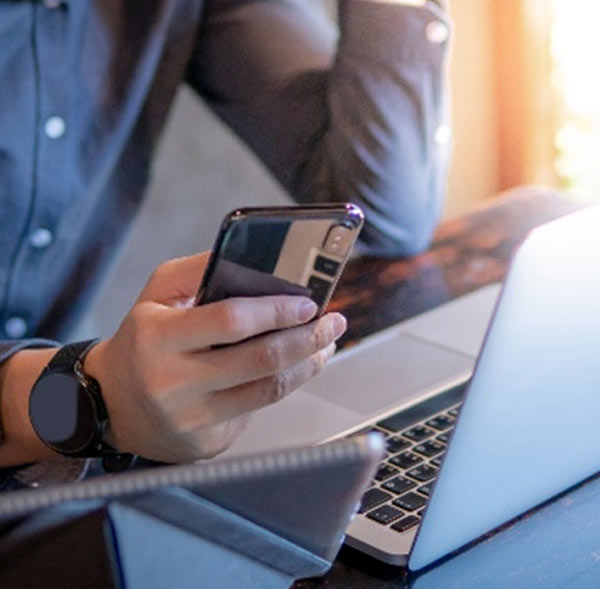 With limited internal resources available,the bank turned to OVATION Wireless to manage the entire device refresh project.
This included:
Communicating with each of the 2500 employees on upgrade device options
Placing orders with wireless carriers
Staging and kitting the devices
Reclaiming the old devices to ensure they were properly wiped clean and recycled
Impacted employees received an awesome end user customer experience while the project was completed within 60 days, mitigating an unacceptable security risk.
Device Refresh

Financial Services