Streamline equipment costs and bill pay processes
With the increasing costs of wireless devices in the marketplace today affordability can be an issue for many enterprises where budgets are tight.
IT equipment leasing can help your business stay up-to-date with new technology while equipping your employees with all the tools they need to succeed.
With our one-of-a-kind Lease Bundle Solutions program, you can now supply the most up-to-date mobile devices (smartphones and tablets) and associated hardware, accessories, applications, implementation and support to your employees through a single low monthly lease payment.
Leasing a technology bundle allows your company to: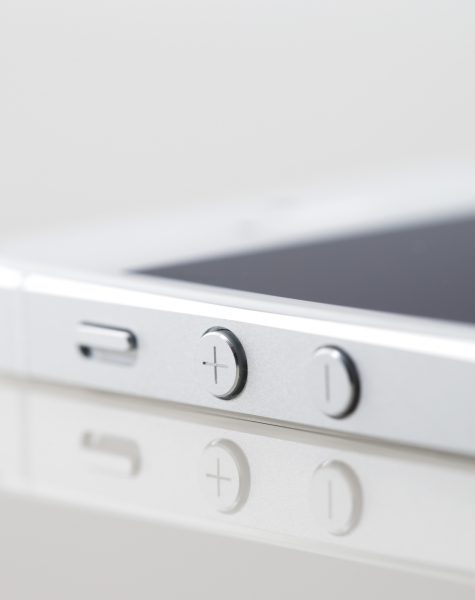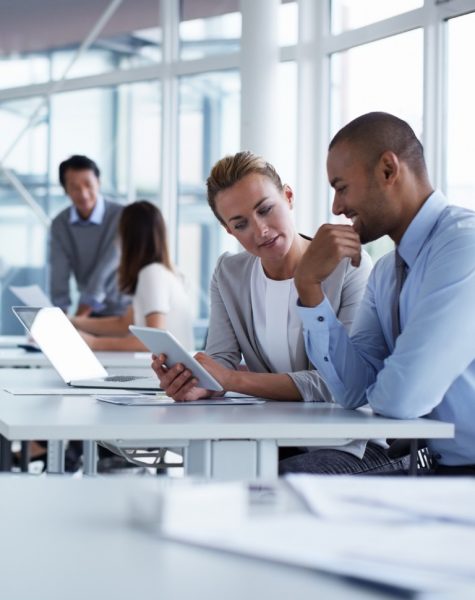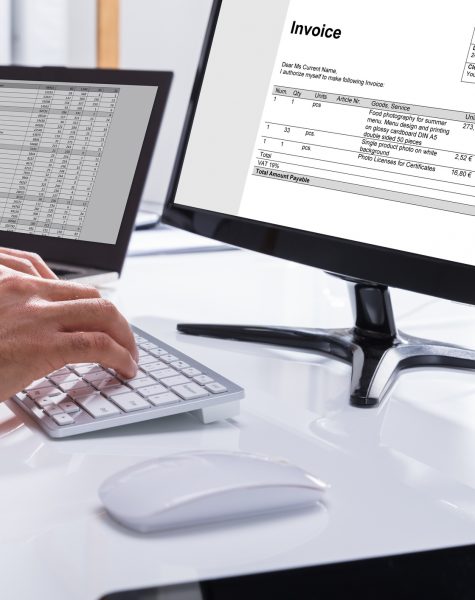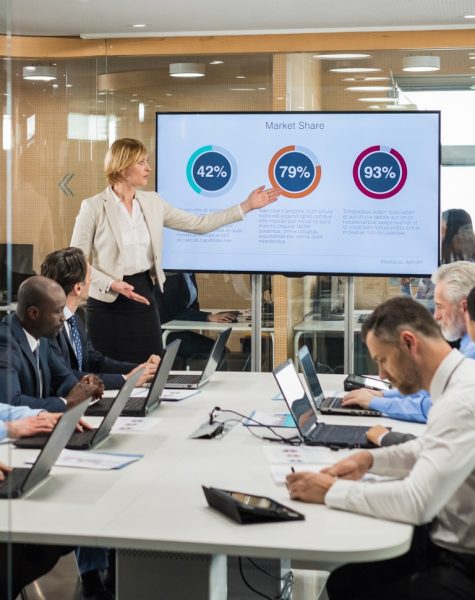 BUNDLE
Bill Pay Services
Secure Payments
Roll your existing technology into a low monthly lease payment along with any new technology you may need.We work with your current vendors to aggregate all your must-have components and applications into your custom bundle.
We also offer a Buyback Program for your old devices that no longer meet your needs. Our Reclamation and Recycle Program properly disposes of old equipment while securely removing all data on the old devices.
For Transportation and Logistics enterprise, we can provide a complete Industry Bundle with the tablet/smartphone of your choice, on the wireless carrier network you need and also include solutions for an ELD Solution, Fleet telematics, cameras, cases/mounts and hardware, wireless accessories, software apps, installation costs and our professional 24 x 7 x 365 end user support.
OVATION's bill payment services completes the entire mobile lifecycle management process with secure and accurate payments to your wireless carriers.
Our process includes detailed cost allocations for departments based on your company's Accounts Payable specifications. This service reduces soft costs and adds convenience for this important monthly task.
OVATION's Bill Payment Services utilizes
maximum security and encryption technologies to safely and securely pay your wireless carrier bills.
Detailed reporting and cost allocations
Online, real-time updates and customized reporting
Seamless integration with general ledger accounting systems
Includes P.O. numbers, asset numbers, job numbers, etc...
Portal access available
Eliminates errors and saves time for your staff
Unmatched Experience
A deep level of wireless domain experience, with decades of years combined.
Monthly reporting that protects the privacy of all users while ensuring GDPR compliance.
Mobile and Beyond
Managed services solutions that enable your employees to work the way they want, on any device - securely.
Cost Cutting
A proven and proprietary system to effectively cut wireless expenses 20-40%.
866-207-2111

info@ovationwireless.com